Moments, memories, people, events, places and time.
But can you design your own life?
TheOZ on TedX!
a wizard that you need...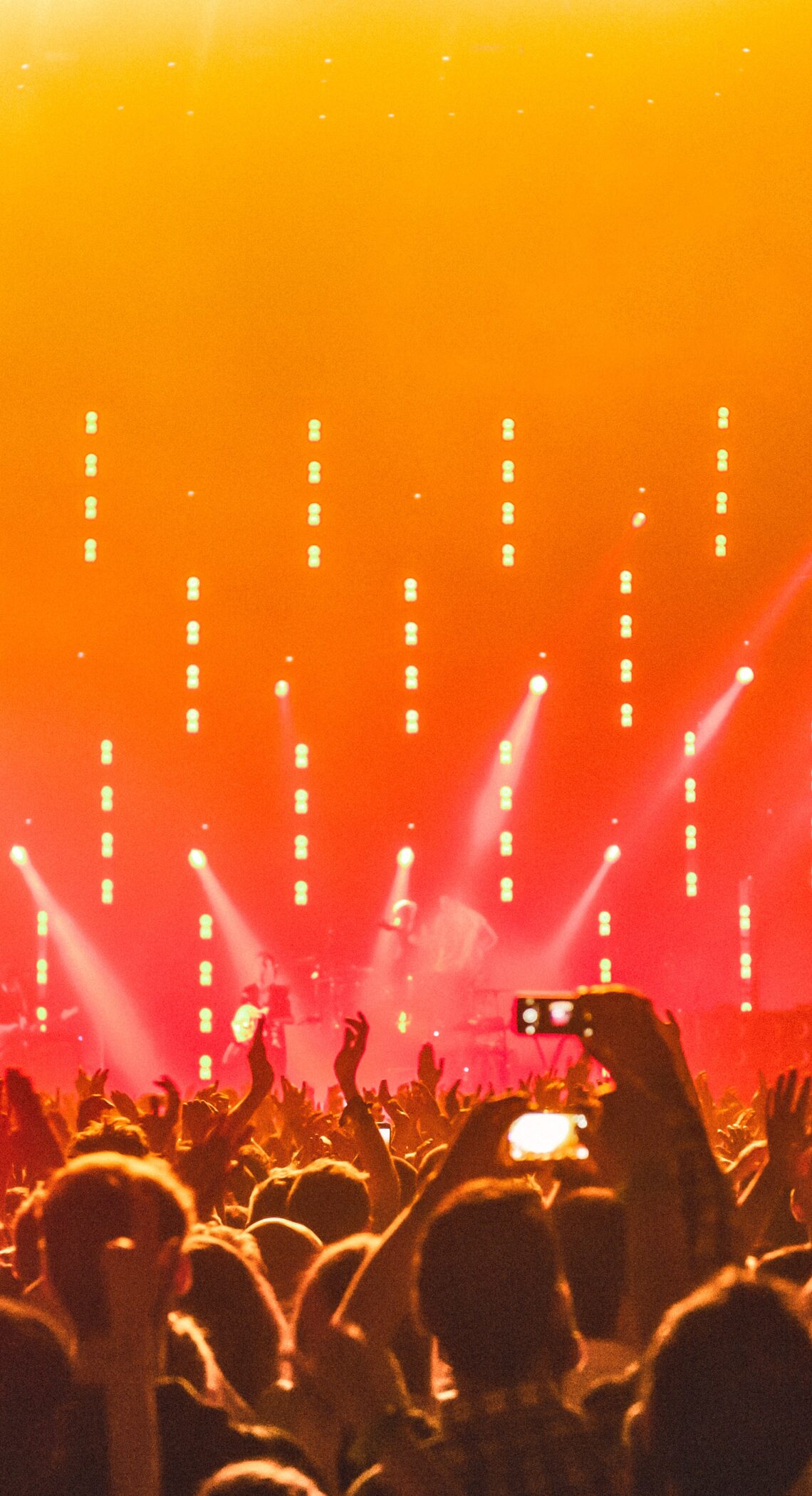 Consultant
Experience Design, Content Management, Community Management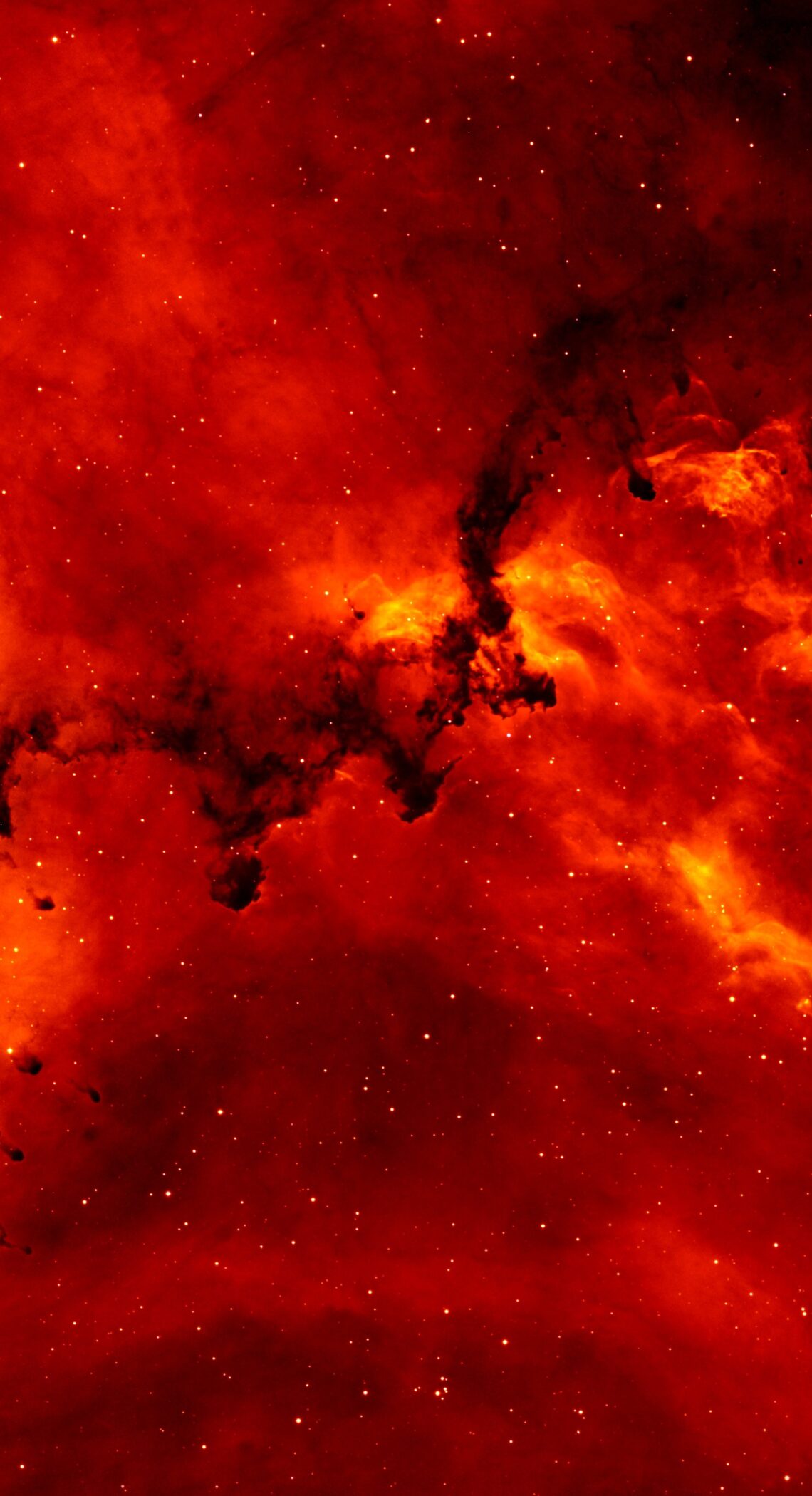 Story Performer of OZ
Podcaster, Blogger, Streamer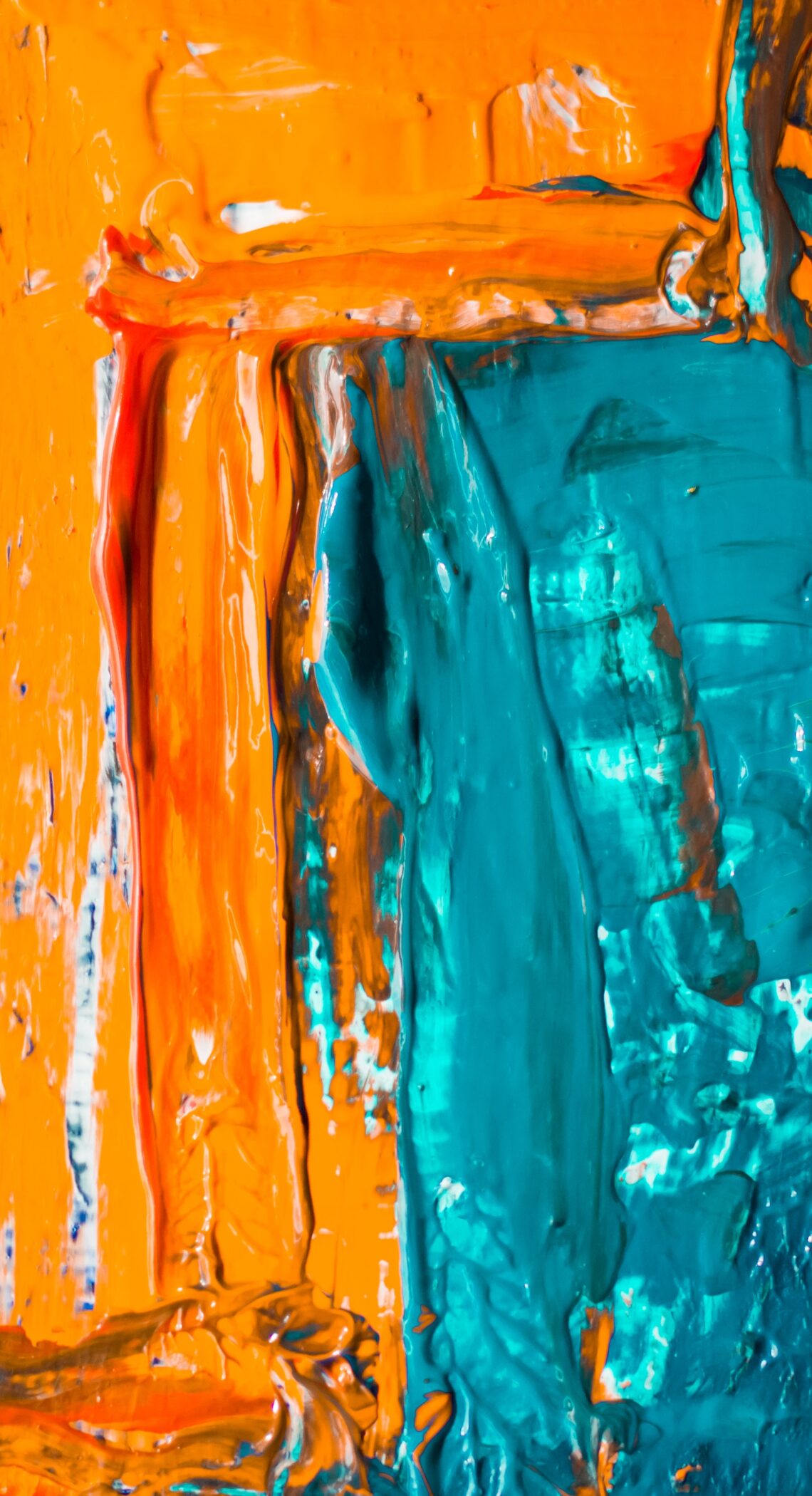 MentOZ
Individual & Startup Mentor
Make an Impact and Leave a Mark.
 I'm Ozan Ulas. Years later I discovered what my name meant. I am writing a story that will reach places I have never been and be told. You are listening, reading and watching to this journey now, here and now!
for All Contents!
"OZexpress" / You can listen to me on my podcast channel "Ozan'la Yolda" and at events where I am a speaker. And surprise, the podcast will be in English in season two.
Listen Now!
"OZwrites" / You can read my articles about my consultancy areas, personal experiences and those who want to do their own magic.
Read Now!
"OZland" / Welcome to OZland! You can join our Discord Community and stay in touch by following me on my social media accounts.
Join Discord Channel!
Take a step back and watch life.
In the modern time, while living in the flow of life, the experiences of a Wizard who lived together with ancient wisdom and science.